Gently removes the impurities produced everyday by the skin.
Details :
A daily cleanser that is suitable for all skin type, even sensitive skin.
Active Key Ingredients :
Camomile – Soothes Skin
Sweet Almond Extract – Softening agent for supple skin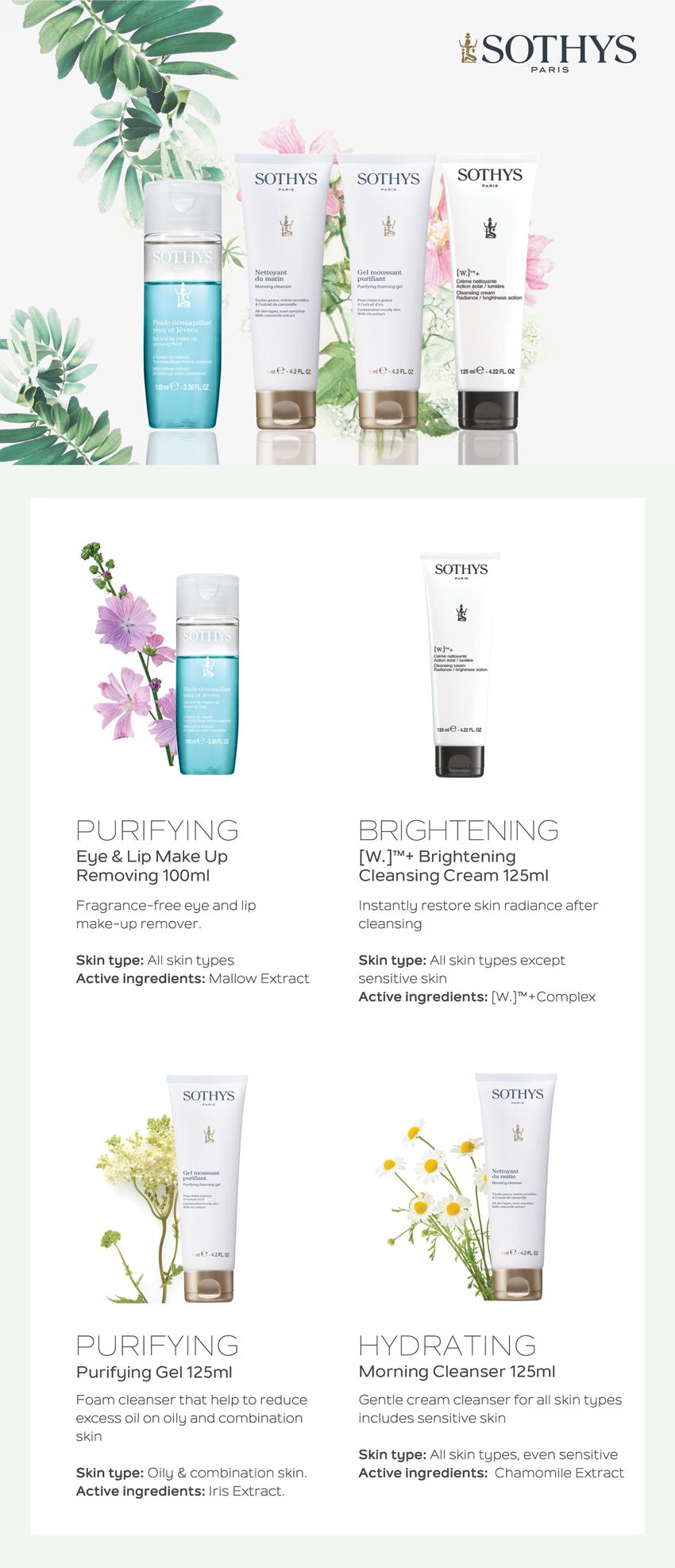 Emulsify with water and apply on damp skin. Rinse thoroughly.