Removes the impurities which clog combination or oily skin on a daily basis.
Leaves the skin clear and clean.
Details :
A daily cleanser that is suitable Combination to Oily skin.
Active Key Ingredients :
Iris Extract – Purifies and refreshes skin
Meadowsweet Extract – Soothes and nourishes skin.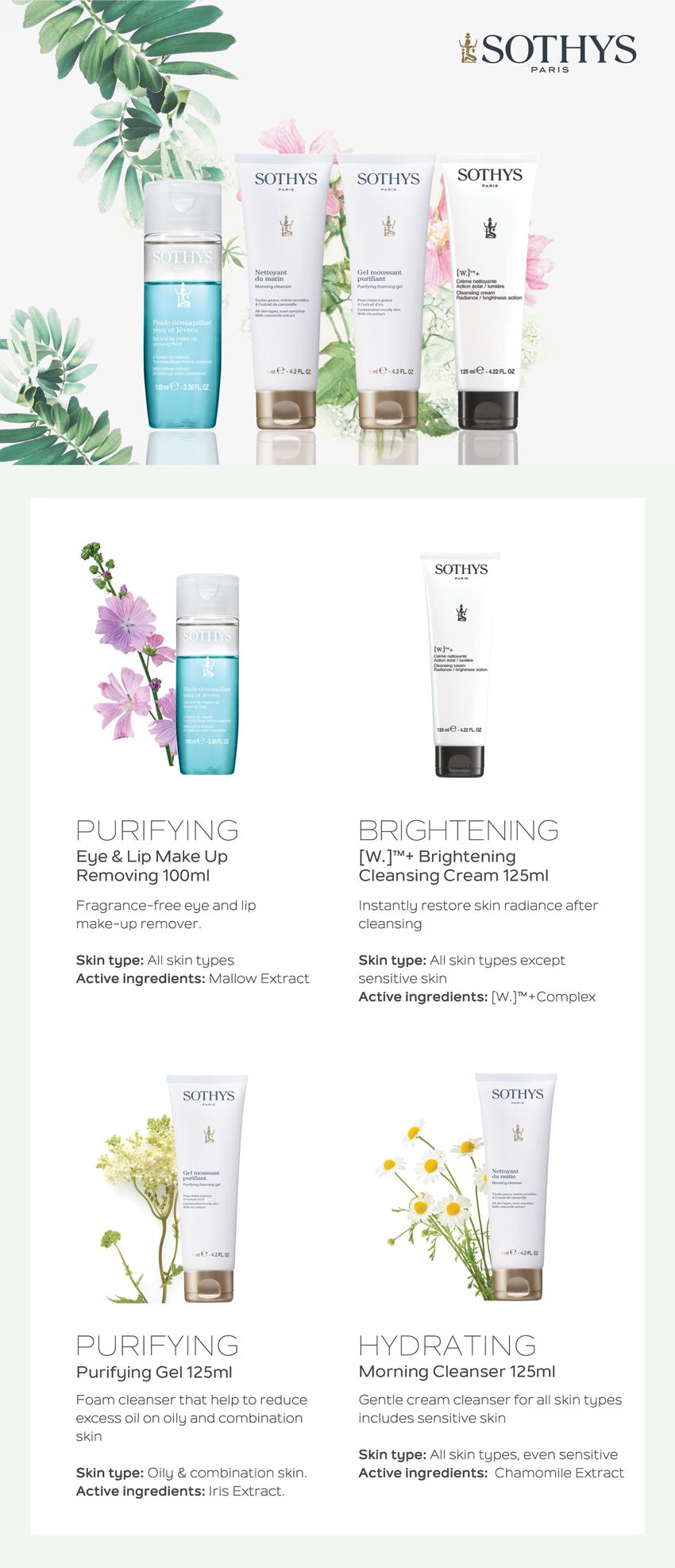 Emulsify with water and apply on damp skin. Rinse thoroughly.